ASTRA GULFSTREAM G-100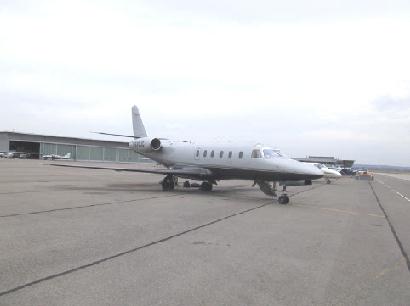 ASTRA GULFSTREAM G-100 Based in Fort Lauderdale, Florida
The Astra has a 5.5 hour range; the crews have many thousands of hourís experience. The aircraft is available for single charter flights or short or long term lease. The aircraft seats 8 passengers, has a private lav and is reasonably priced. Contact us for a recommendation. Caribex provides only consulting services in the charter area without charge to our clients. We recommend licensed operators with the maintenance, crews and training to provide the greatest safety.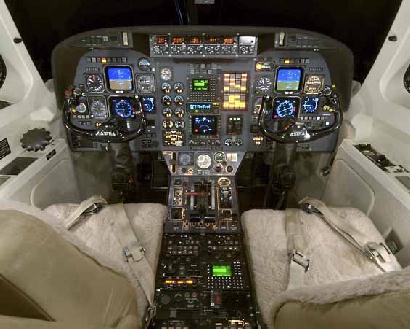 The Astra cockpit is well equipped to fly in today's complex airspace- dual flight management systems are updated regularly allowing this aircraft to operate safely worldwide. It can and does fly regularly into Europe or from California to Hawaii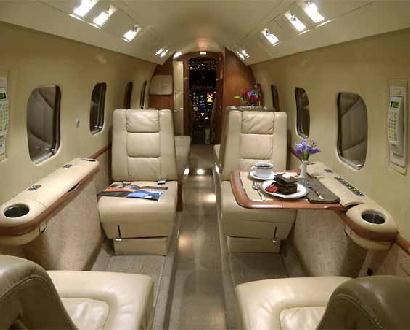 Up to eight passengers can travel comfortably in the Astra's cabin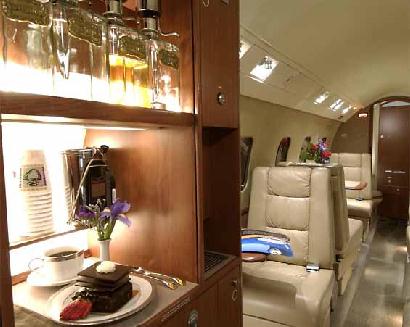 The Astra has a well stocked galley where beverages, light snacks or warm meals can be served.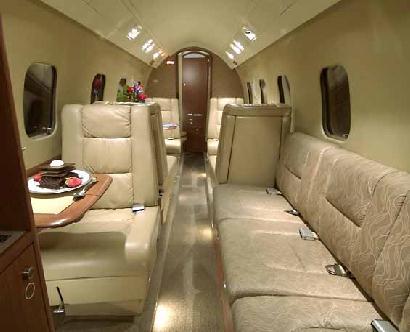 A 6' couch is installed as well as several seats which fully recline into sleeper positions.
WE ALSO HAVE:
LEAR JETS
LONG RANGE GULFSTREAMS
30 SEAT TURBO-PROPS
and
Many More